Students or so to say, children, spend most of their time at home. And it is really important that this home of theirs is always surrounded and filled only with positive energies that would help them grow and flourish in their future as well.
When it comes to providing the finest education, all parents want their children to do extremely well in their studies. Many a time, despite trying with all their might, students fail to acquire the desired results. And there are some who really study adequately and are able to succeed withotut any hassle.
In reality, Vastu shastra plays a very vital role in the growth of students, especially in their education. Vastu shastra principles when applied correctly can bring in a lot of good fortune, good health, growth in studies and great scores, amazing levels of concentration and most importantly, shape their future in the right direction.
Vastu Shastra for Children's Room
So, when the children spend most of their time in the house, it better be filled with all positive energies. And according to the Vastu Shastra principles, it is highly advisable to have the kids room in the proper direction, with the furniture in the right place, the perfect colors used for the walls, or even the decor, the study area appropriately designed and created based on the principles.
Vastu Shastra makes sure that all the five natural elements, that is, air, earth, space, fire and water are perfectly balanced in your house and taken care of, which ultimately leads to the flow of all positive energies and the removal of all the negative energies from your house.
This makes it absolutely ideal for the children to spend their quality time, be it for studying or any other extra curricular activities in this highly positive and Vastu compliant home.
Vastu Tips for Children's Room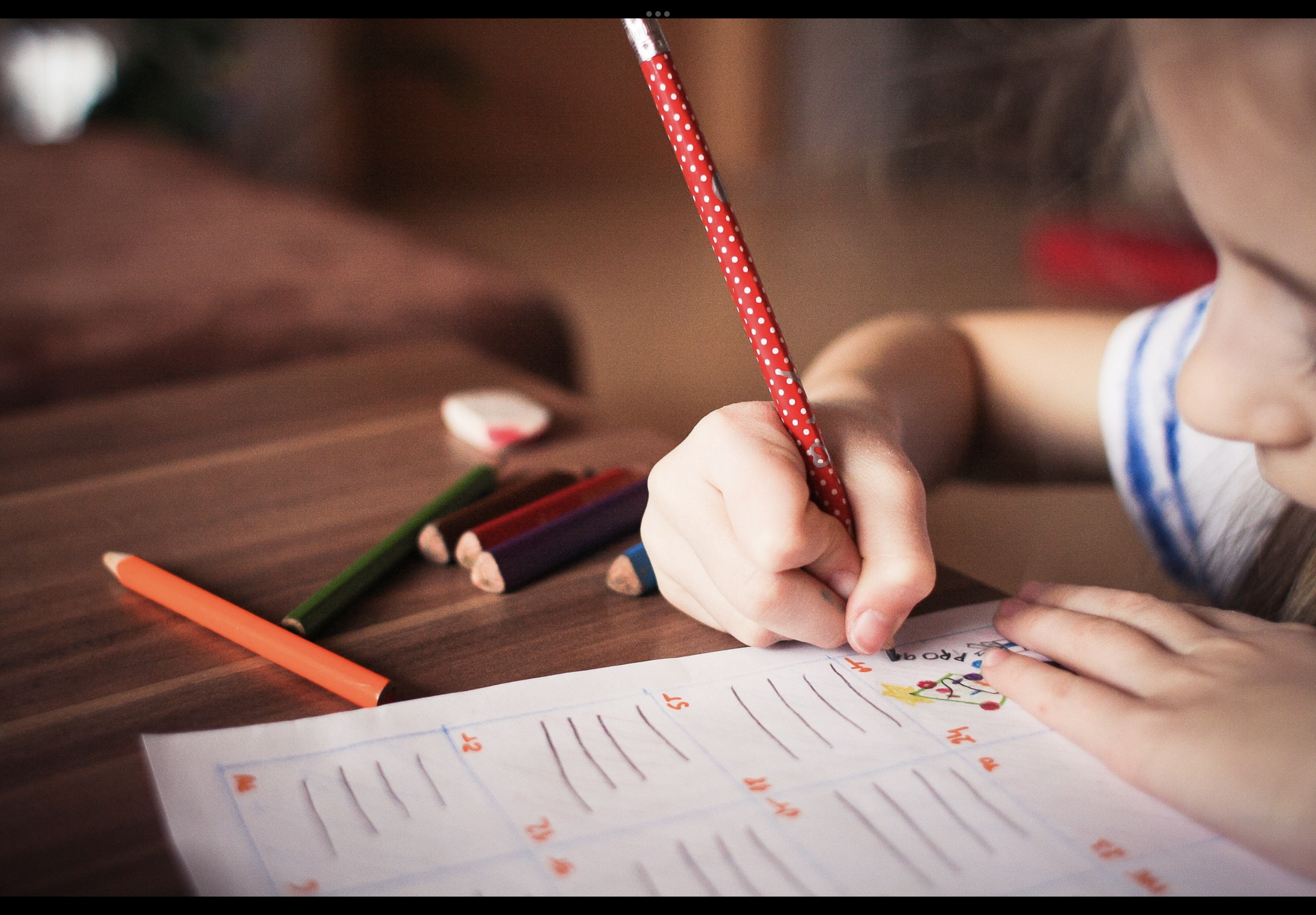 Well, here are a few good Vastu tips for your Children's room to make it an abode of success, greater education, and better concentration level.
The direction of the bed: avoid keeping the bed exactly in front of the door. And also it is highly advisable that the kids avoid studying on the bed.

The study area: their study area comprises a lot of things,especially their study table, which needs to be kept in the North east direction, preferably the kids facing in the east direction to concentrate well. And if students are aiming for higher studies, they should be facing the north for better results.

The furniture in their room: preferably be kept in the south west direction.

Colors used in the room: Brighter colors are highly suitable. Avoid using red in their room.

Lighting and ventilation in the room: Also, there should be ample natural light in the room. And if that is not available, make sure you place the artificial lights in accordance with the Vastu principles and allowing the kids to have better visibility, and thus concentration. And the room also needs to be properly ventilated to attract good health and more flow of positive energies with everything followed as per the Vastu principles.
Many students have already benefited with the minimal efforts put in accordance with the Vastu Shastra principles that have brought them manifold benefits. 
Thus, it is highly advisable that you get your house reconstructed, or at least redecorated with the help of a good and highly professional and knowledgeable Vastu Shastra expert consultant, who can help your children with the best possible Vastu solutions that are sure to bring about a positive change in their life, as regards their education.
Anjaney Vastu really aims at bringing about this change that will help set and shape your child's future in the right education. The experts here have the complete knowledge of the exact Vastu principles that can truly help your child to focus really well by simply making a few minor changes in his/her room.
Thus, if you really want to help your children give their best and flourish in their future with a great education, you should try connecting with one of the best Vastu consultants at Anjaney Vastu today!