Just like Vastu Shastra brings harmony in your house with the correct implementation of its principles by the dwellers, it can also be used to cultivate love and improve your relationships, obviously under the tutelage of an expert counselor.
More often, two or more people staying under the same roof, sharing the same space, have differences of opinions. This difference of opinions sometimes can lead to discord and then a lot of friction. However, there are people who tend to get along pretty well. 
The relationships could be between a husband & wife, brother & sister, children and parents, etc.
It is the love,, the bond and affection that binds a relationship between two people. And in order to nurture a relationship, you need to invest a lot of love, care, understanding, compassion, support, some adjustments, some sacrifices, etc.
At times, the discord between two members can result in estranged relationships that go beyond repair. The reason behind this discord is often termed as difference of opinions, or views. But significantly, it has been observed that there are a few Vastu doshas that need to be corrected that would end this friction and help you live a peaceful life with the people, your partner, or with your family members in the house.
All you need is the correction of a few Vastu doshas under the guidance of an expert Vastu Counselor.
Vastu Shastra for Relationships
We are all surrounded by cosmic energies. And according to the Vastu Shastra principles, if our house is not surrounded by the positive energies and simply attracts the negative energies, it tends to have its adverse effects on many things in our life, including our relationships.
Vastu doshas and their impact on our lives
Now, you must be wondering what these Vastu Doshas might be like that are simply leading to quarrels, disagreements, and arguments in the house.
Well, these Vastu doshas can come from the imbalanced energies that are most likely created by improper furniture settings, incorrect directions of bed, doors, windows, bathrooms, incorrect wall colors, etc.
Even the incorrect placing of photographs in the house can lead to troubles.
And these doshas ultimately tend to affect your relationships and make them worse.
At Anjaney Vastu we help you curtail such issues in your relationship by helping you apply the correct Vastu principles in your house and attract only the positive energies and ward off negative energies from your life and your house.
Vastu tips for improving relationships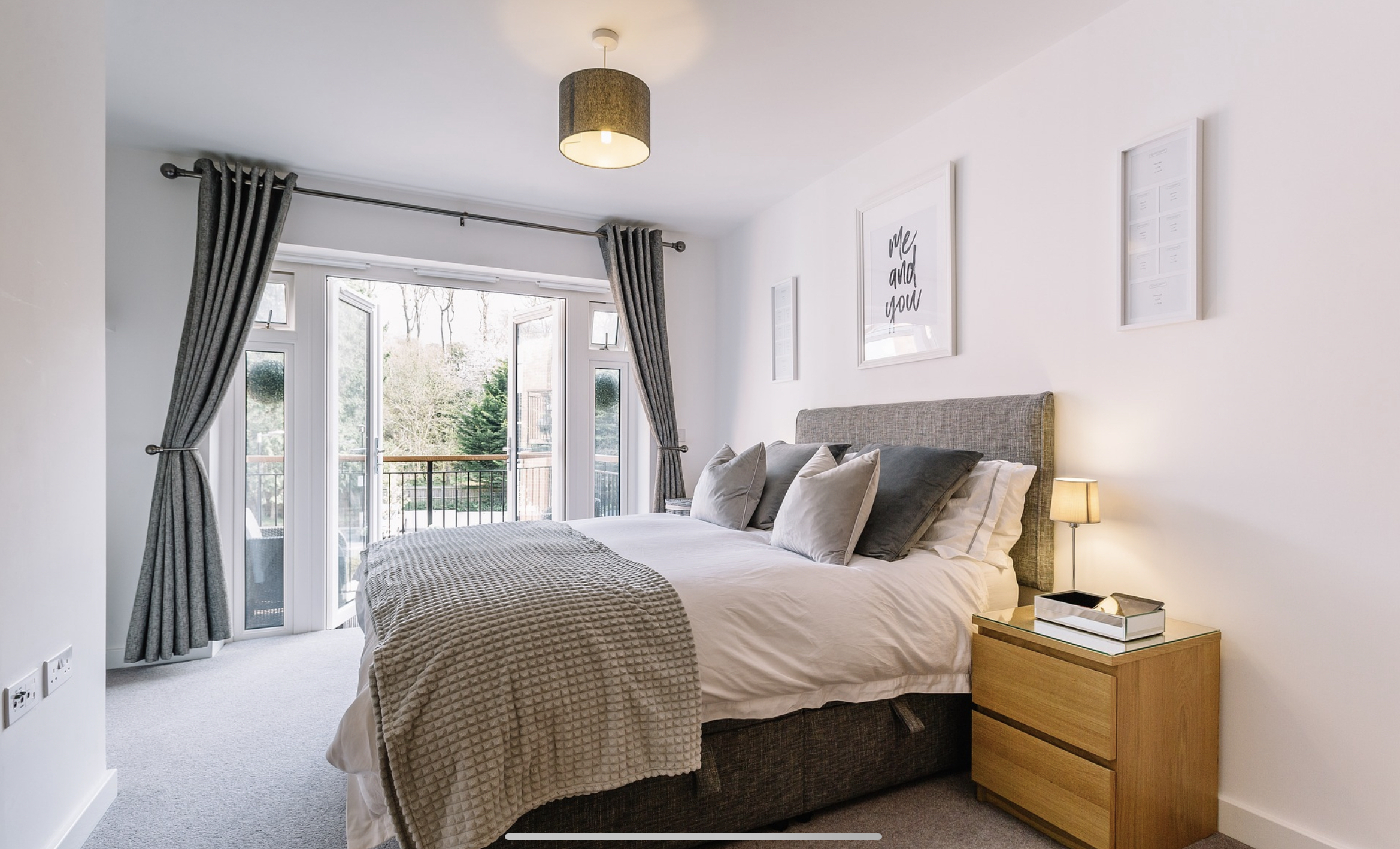 In order to enhance and improve your relationships, here are some really good Vastu tips that you can follow:
As per Vastu, Family photographs should be kept in the South West direction to attract more peace and harmony in the relationships.

Keep the rooms and the entire house as clean as possible, especially the kitchen and bedrooms.

You need to sleep in the proper direction as per your date of birth.

Never to place a mirror facing your bed.

Beds should be rectangular or square in shape.

Make as much use of light and soothing colors in the bedroom

Wardrobe should not block the entrance.

Ensure the master bedroom is in the Southwest direction.

Make sure that you do not clutter the north east direction.

To maintain harmony in your marriage, try to keep decorative pieces in set of twos, eg. two butterflies.

Make sure the bed is made of wood and no metal.
Following these simple yet effective Vastu tips can really help boost your relationship to simply another level and improve it beyond your imagination. You should really get in touch with one of our experts at Anjaney to really attract the positive vibes from the cosmos to enhance your life and your relationships.